The Summer Wellness Box
Filled with products that will SOOTHE & PROTECT you all Summer long!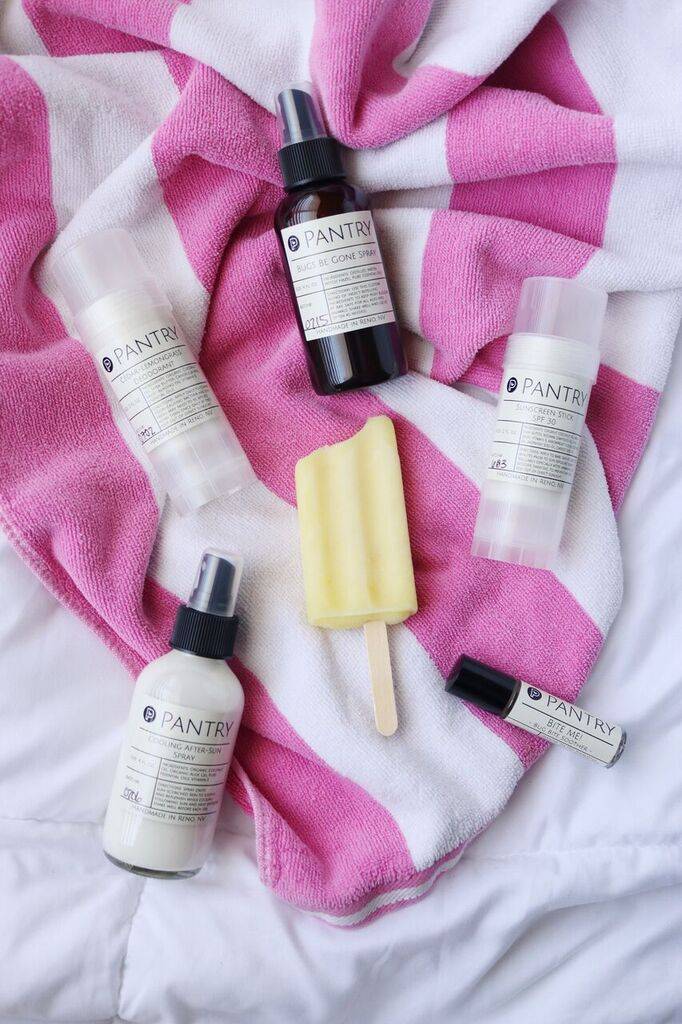 When I found this brand, Pantry, it was almost impossible to choose between items for the Summer Box- I wanted everything. All of their products feel amazing, and their ingredient lists are on point- all words you can pronounce!
Throw this sunscreen stick in your new farmhouse tote bag and know you are protecting your skin with a safe sunscreen that does not include toxic chemicals. Not only does it smell amazing, but it feels luxurious. We got you and your skin covered!
Tip: Apply to bare skin at least 30 minutes prior to sun exposure. Reapply regularly after swimming or excessive sweating. Keep out of direct sunlight.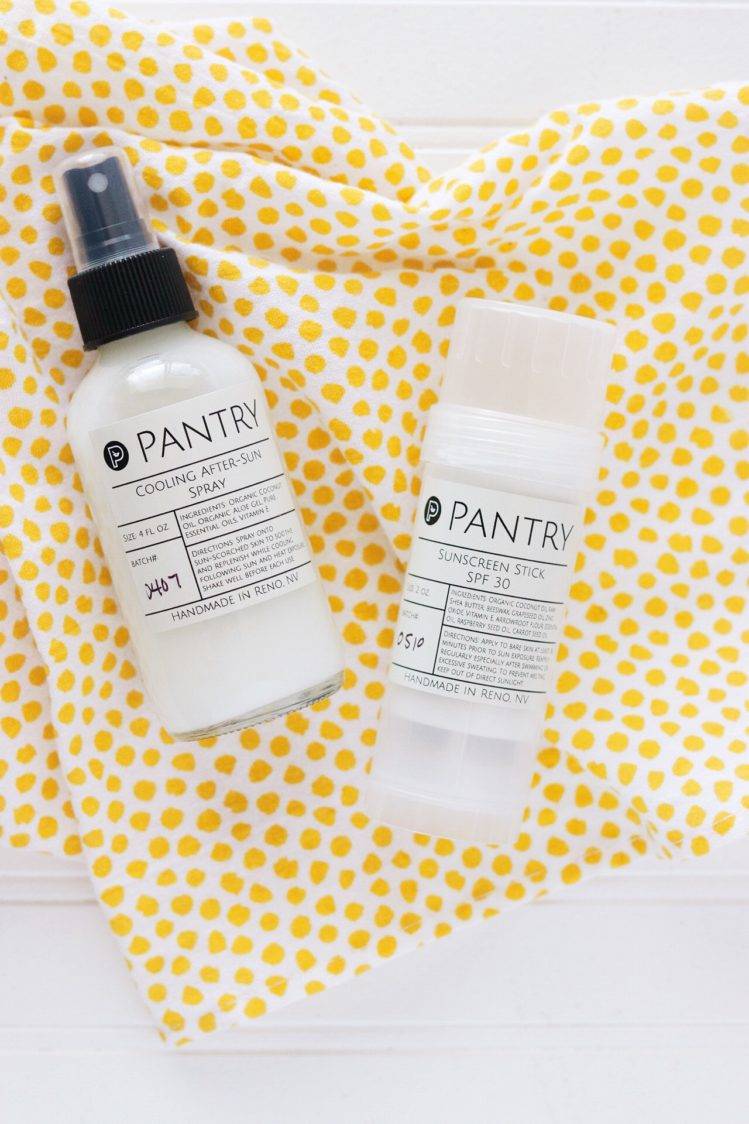 It happens to the best of us. We are having too much fun, we lose track of time, or we just don't feel the burn until later. Let me tell you ladies, you will be so happy you have this amazing product on hand for those sun scorched afternoons/evenings.
Just spray onto your skin to soothe & refresh while cooling following sun & heat exposure. The coconut oil, aloe gel, vitamin E, peppermint & eucalyptus essential oils feel AH-MAZING!
Tip: Shake well before each use.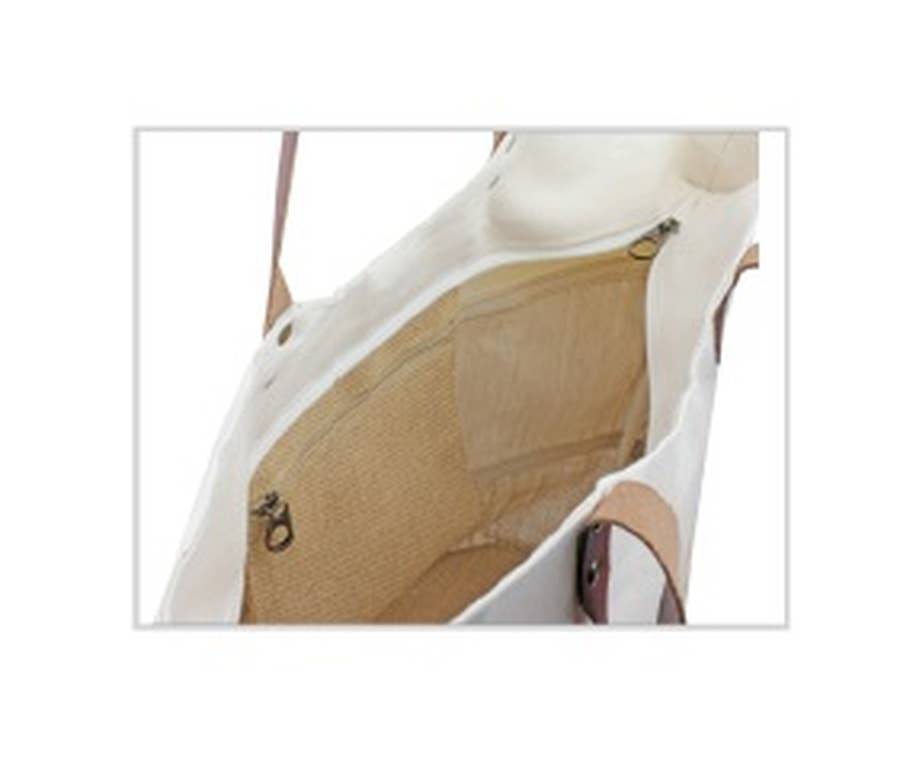 You are going to love this bag- it is classic, durable and the perfect subtle Summer colors. This beach tote bag is made of canvas, jute blend, and burlap with leather handles.
The bag also has a zipper closure at the top to keep all of your contents safe, clean and sand free! There is also an inside pocket with zipper as well- love that for the cell phone.
Size is 21" wide and 13.5 tall. 7" deep.

Tip: Great bag to take to the market or grocery store, no cart or basket needed.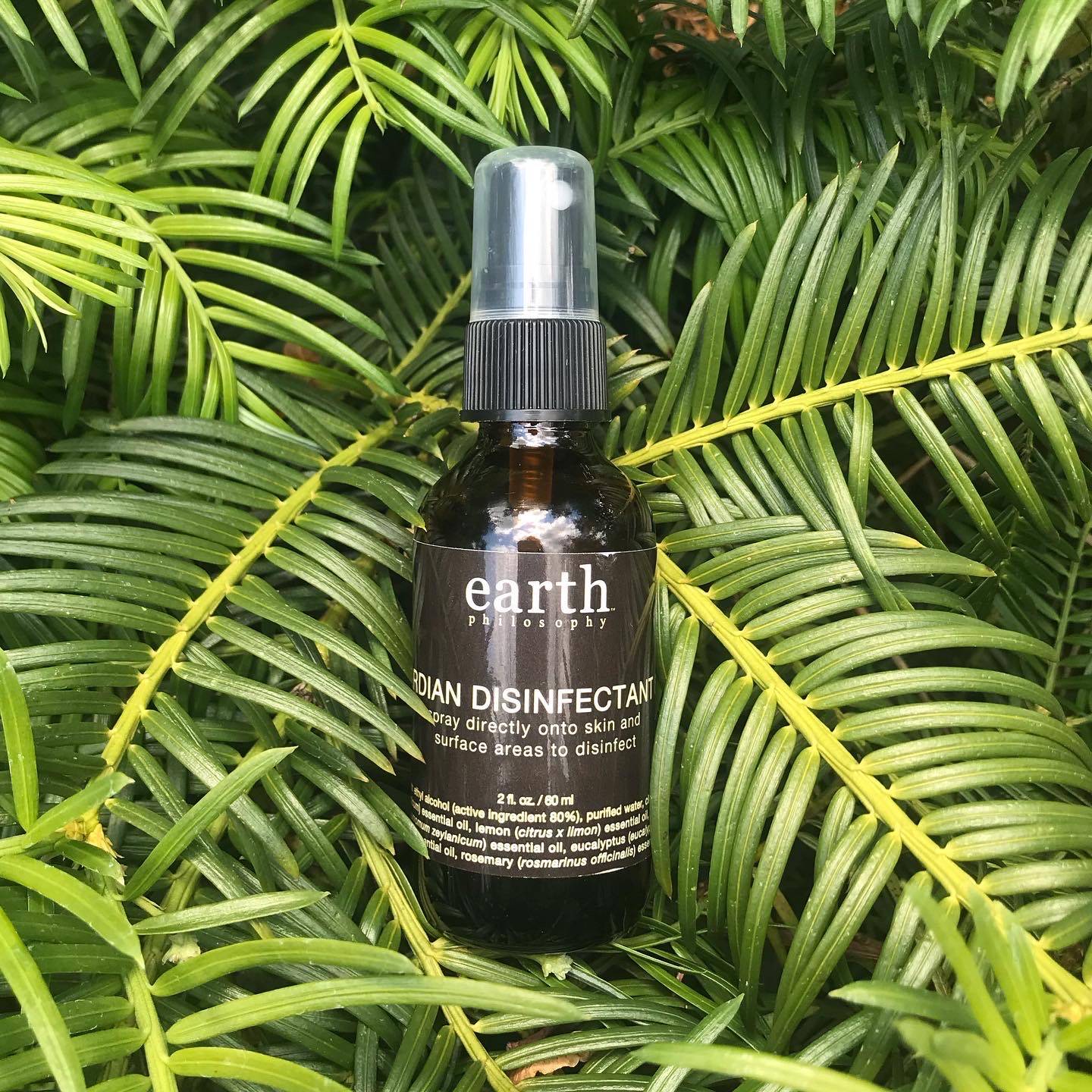 Earth Philosophy Guardian Disinfectant Spray
I wanted a disinfectant that would protect me from the coronavirus when I had to get out and about. This helped me take some of that anxiety and edge off, knowing it was the most natural defense I could find, but effective due to 80% alcohol. So I wanted to include it in your Summer Box so you feel a little at ease as well.
From Earth Philosophy- as a botanical extracts manufacturer we are in a unique position with the knowledge, facility, and materials to produce a natural disinfectant that is our most effective defense against killing this virus. The spray kills viruses on surfaces, while the oil absorbs into the skin and supports the immune system against viruses and sickness.
The spray is made with CDC and FDA required concentration of ethyl alcohol (80%) for healthcare environments.

Sprayscent profile: citrus, spicy, clean and fragrantinstructions for use: spray onto skin and surfaces to disinfectingredients: ethyl alcohol (80%), organic clove (syzygium aromaticum) essential oil, organic lemon (citrus x limon) essential oil, cinnamon (cinnamomum zeylanicum) essential oil, organic eucalyptus (eucalyptus radiata) essential oil, organic rosemary (rosmarinus officinalis)
Tip:
Spray directly onto skin and surface areas to disinfect. Carry with you and spray on anything that could be contaminated.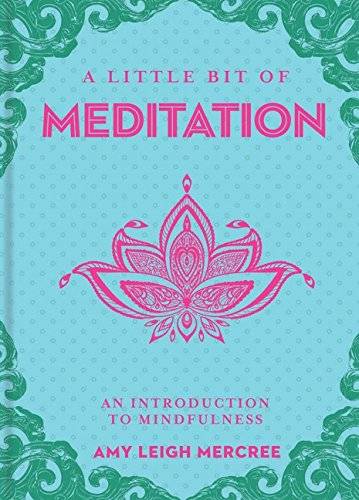 A Little Bit of Meditation Book
By: Amy Leigh Mercree
An easy-to-use, informative introduction to one of today's most popular spiritual practices: meditation.Meditation is a proven method of finding calm and coping with our crazy world.
Amy Leigh Mercree explores the history of this ancient practice as well as its practical applications—including decreased anxiety and a more contented life. In addition to outlining the physical, emotional, mental, and spiritual ramifications of meditating, she includes a selection of easy-to-follow guided meditations.

Tip:
Start now, take control of your emotions, and choose the path to a calmer you!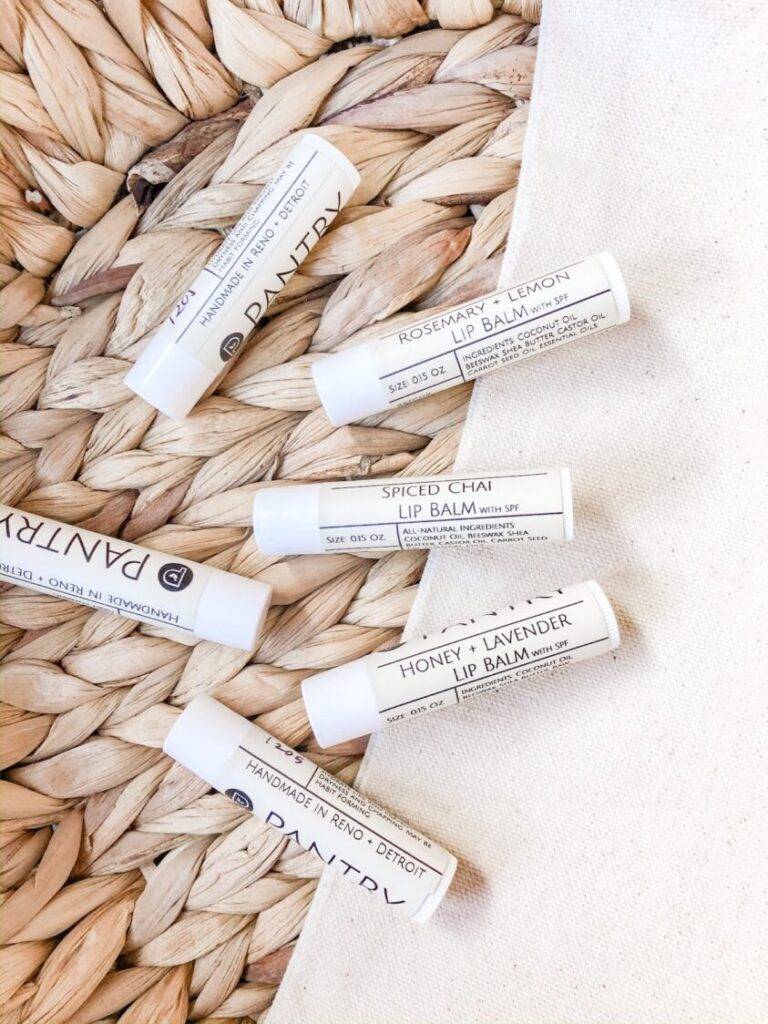 Pantry Grapefruit & Mint Hand Poured Lip Balm with SPF
All-natural ingredients include organic coconut oil, raw shea butter, pure beeswax, therapeutic-grade essential oils, castor oil for shine, and carrot seed oil for sun protection. It feels and tastes so good!
Handmade and hand tested in small batches in downtown Reno, NV
Vegetarian | Gluten-Free | Cruelty-Free

Tip: Don't forget to protect your lips this Summer!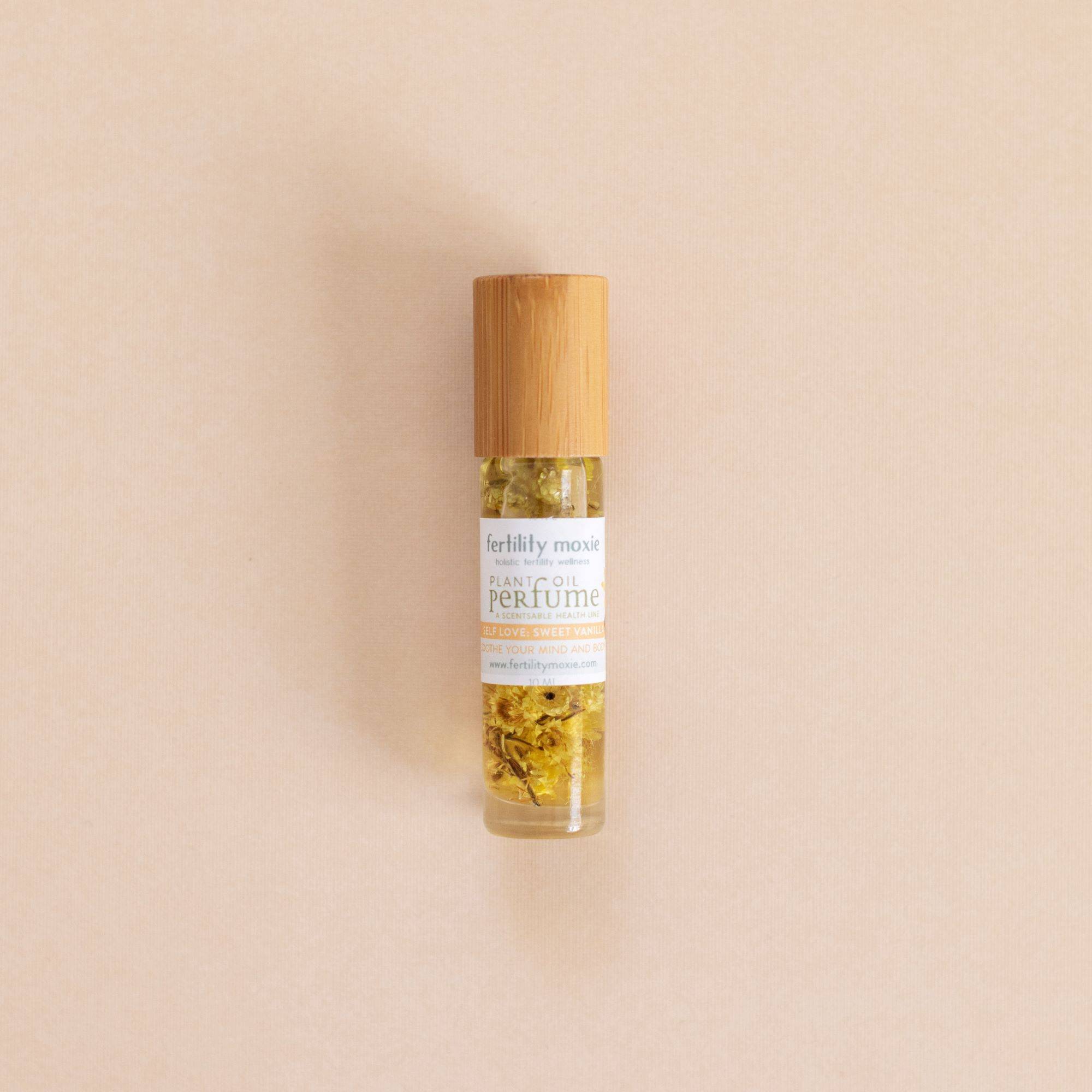 Scentsable Health Self Love
Plant Oil Perfume
Sweet Vanilla Bliss: Soothe Mind & Body
The rich aromatics of Rose Otto and delicate fruit notes of Davana team with the rich wood tones of Ho Wood to ground you in your true north. Topped with the sweet, intricate floral of Neroli and Vanilla, this blend will cradles your heart while encouraging and fortifying it against anxious or depressing thoughts/self-talk. The gentleness will help you remember that self-care, acceptance, and loving you first is what you need to step into your fullness!
For vibrant, long-lasting aroma, store in a cool and dry location, away from heat and light. Please keep out of reach of children. For external use only. Our plant oil perfumes are handcrafted by a certified aromatherapist with your safety in mind, but please discontinue use if you notice any discomfort.
INGREDIENTS:DRIED HELICHRYSUM, ROSE OTTO, DAVANA, NEROLI, HO WOOD, VANILLA CO2

Tip: Apply to pulse points (wrists, behind the ears, pit of throat, or heart center). Breathe and release, knowing you are supported. Reapply as desired, up to 3 times a day.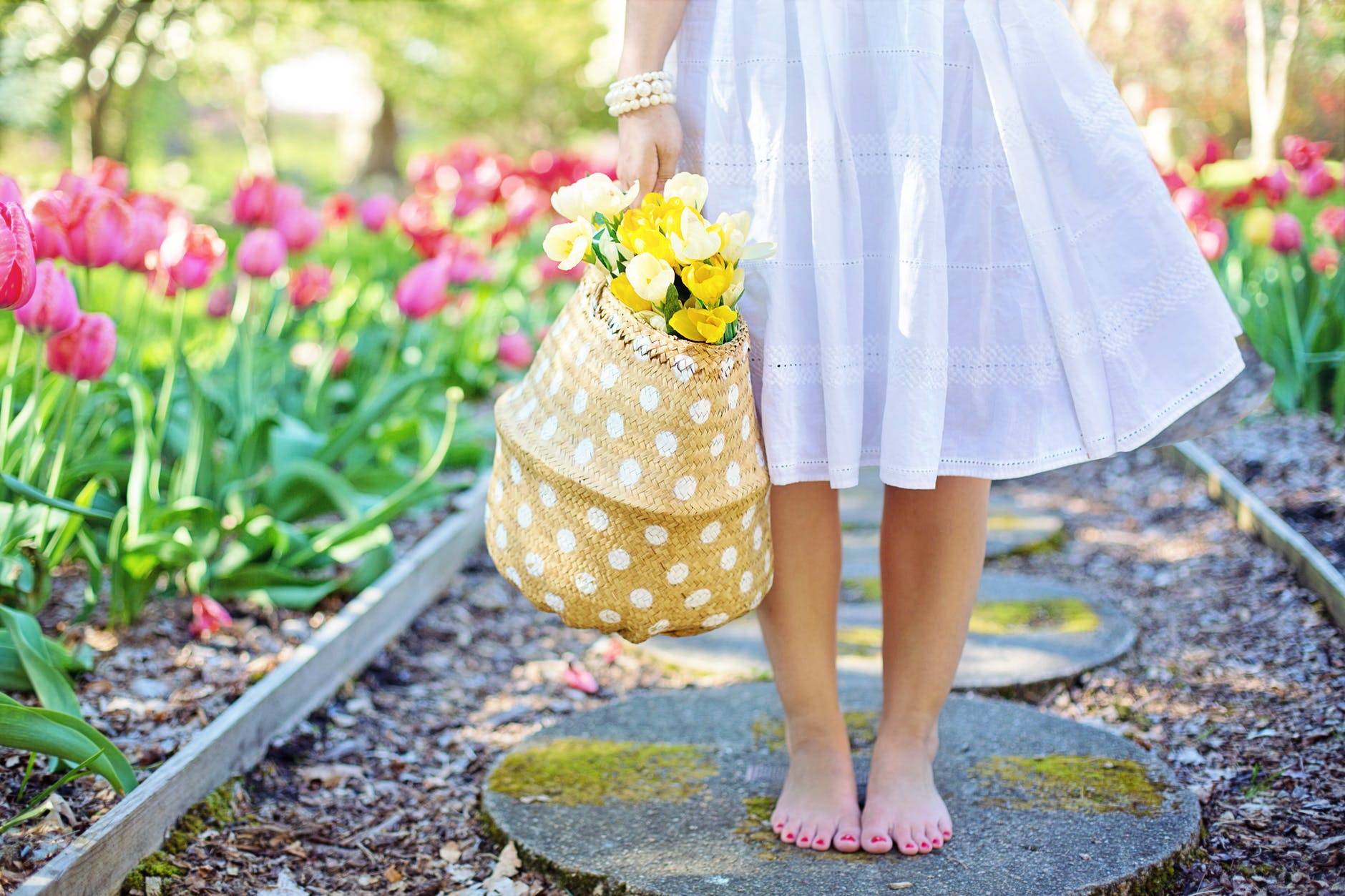 Women's Health Resources &
Beautiful Self-Care Notes
Not only are we providing clean, natural products in your subscription box to improve your health, but we also provide you notes & tips from holistic women's health resources. Professionals that can guide, educate, and support you through a holistic wellness journey. Whether it is PMS, infertility, acne, food sensitivity, or anxiety- there is a path to a healthier you! We also include beautiful self-care notes that will inspire, uplift and support your emotional well-being and growth.
Tip: Gratitude and meditation can change your brain and help you improve your ability to cope with many life stressors. You are the only one in control of your thoughts and self-care.